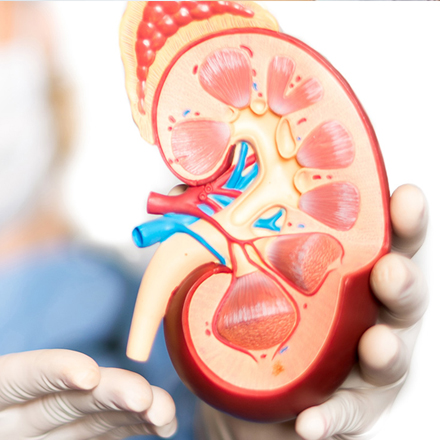 Our commitment to regenerative medicine is centred around promoting good health & wellbeing and the overall physical condition of our patients. Regencare's urology department implements the most natural treatment course for disorders pertaining to the urinary tract and male reproductive organs. One of our focus areas is the treatment of erectile dysfunction or disorder of the male reproductive organ. Our patented therapy called PRP-Shot is based on tissue regeneration using bioactive proteins and concentrated platelets. The PRP-Shot releases growth factors into the body and facilitates tissue repair and cellular regeneration.
The PRP-Shot is a repair and rejuvenation therapy that addresses ailments related to sexual wellness. Our treatment enhances the formation of collagen and new blood vessels which helps repair damaged tissues in the penile region. The PRP-Shot has several benefits -
Increases penis sensitivity
Increases length & girth and helps maintain stronger erections
Enhances flow of blood to the penis
Reduces pain during erection
Improves sexual wellness
Treats urinary incontinence
With modern PRP instruments and a technologically advanced laboratory, our urologists will ensure a purely non-invasive treatment with maximum success, without any side-effects.